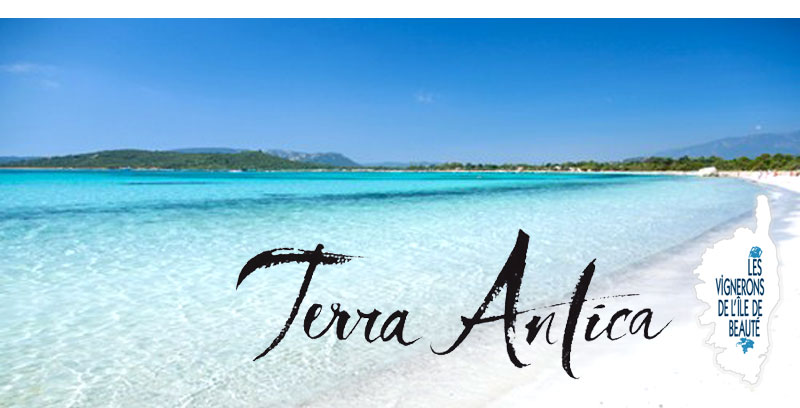 Île de Beauté
At the heart of Tuscany, where wine and olive oil really matter.
Terra Antica was born from a great passion for noble wines and high quality olive oil. After years of searching for the ideal location that would make a life time dream come true, this was finally found in Montepulciano, Tuscany, at the heart of the great Italian tradition of wine and olive oil making.
In 2008, Terra Antica was born on a south-facing and wind swept hill, 350m above sea level, in a perfect location for the cultivation of vineyards and olive groves. A new reality deeply rooted into ancient traditions. Since 1968, when the first vineyard was planted, the winery has seen a steady growth with the addition of new grapes and the production of fine wines.
Four of the sixteen hectares of cultivated land, which Terra Antica is planning to extend to 10 hectares in next few years, are reserved to the vineyards. Terra Antica is a young and dynamic producer that has successfully combined traditional and innovative techniques to create a range of products of the highest quality.
Nothing is left to chance and each phase along the production process is carefully attended to. Starting with the harvest, during which only the best grapes are selected and hand picked to produce various wine typologies. The next phase is the alcoholic fermentation, which is done exclusively using yeast from the vineyards. The wine is then left to ripe in barrels and barriques of French durmast. Finally, the wine is bottled with great care in order to preserve the flavours and aromas developed during the ripening phase.
Besides its vineyards, Terra Antica also has two hectares of olive groves for the production of olive oil, rigorously cold pressed to enhance its intense and fruity flavour. A valuable cultivation that we intend to expand in the near future.
Their Products: