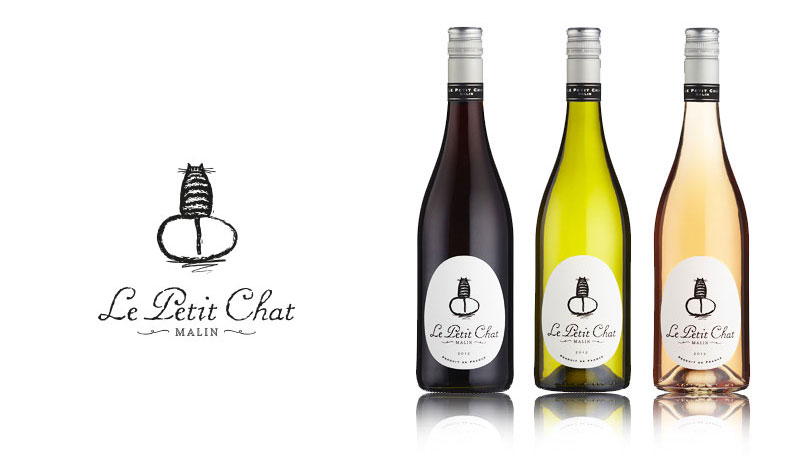 A star is born
The so talented winemakers have been handcrafting vinous masterpieces for over thirty years. Our current crop of winemakers, Samantha and Eric know a good sniff and slurp when they come up with one and Le Petit Chat was just that.
In our opinion – if the wine doesn't taste great and bring a smile to your face, then why bother! Wine is about drinking for pleasure and no fancy dan label will make it taste any better.
However; with the thousands of bottles adorning the shelves of retailers, how could such a cracking wine stand out from the crowd? Why would a wine lover pick up a bottle of our wine?
The answer – make it memorable, have some fun, be a little cheeky, remove some of the 'wine' jargon and myth that surrounds a bottle of wine without removing the romance and the quality.
We needed a special twist of character and personality so we asked some clever folk to create something very special. Le Petit Chat was born, and for those of you as curious as the Cat, Le Petit Chat Malin translates as 'the cunning little cat'.
A 'cat basket' in the sun
Le Petit Chat wines are made in the sunny climes of the south of France – think sun, sea and sardines!
The vines are carefully nurtured until the grapes are harvested at their optimum ripeness – sun ripened grapes packed with juicy fruit flavours.
Using traditional methods our winemakers and friends create the wines, carefully selecting and blending to produce a top quality tipple!
Their Products: