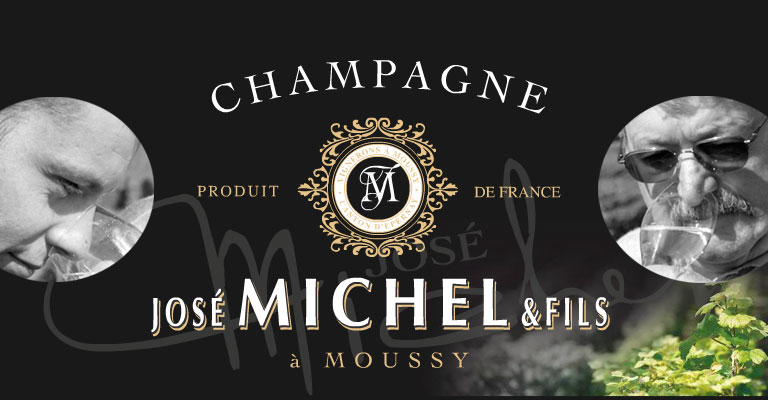 The Domaine José Michel et Fils is located at the heart of a renowned wine growing region, Moussy village, Champagne.
This traditional house has owned vineyards since 1847, one of the oldest winegrowing families in the village and uses traditional methods for making good wine. From vine in clusters in the previous century to wire-trained vines of today, four generations of this family passionate about wine have contributed to the growth and development of vineyards belonging to the Michel family.
The family tradition is bound to continue, manipulation techniques were developed and production of Champagne was extended successfully.
José Michel, winegrower from 1955, has adapted each of the three grape varieties of the Champagne region to soil conditions and ideal exposure that can bring the best results as because traditional wine making is not only one of the oldest arts that reflects the character of the terroir but also the talents of the wine grower.
Proud of his traditional knowledge acquired over four generations, José Michel watches closely over each stage of the production, from pressing to disgorging, from dosing to shipping operations himself.
Their Product: